The school year starts in just a few weeks, and now is a great time to start your back-to-school shopping. In our opinion, there's no better shopping companion than the Hyundai Tucson. With its great performance, space and features, this crossover can make your shopping experience simple.
If a new vehicle is on your back-to-school shopping list, then be sure to consider the Hyundai Tucson. This vehicle is a great choice for students. Not only is it available at an affordable price, but it also offers great fuel economy to help you save in the future. It also offers some excellent safety features which are particularly helpful for young drivers, such as Automatic Emergency Braking, Blind Spot Detection and more.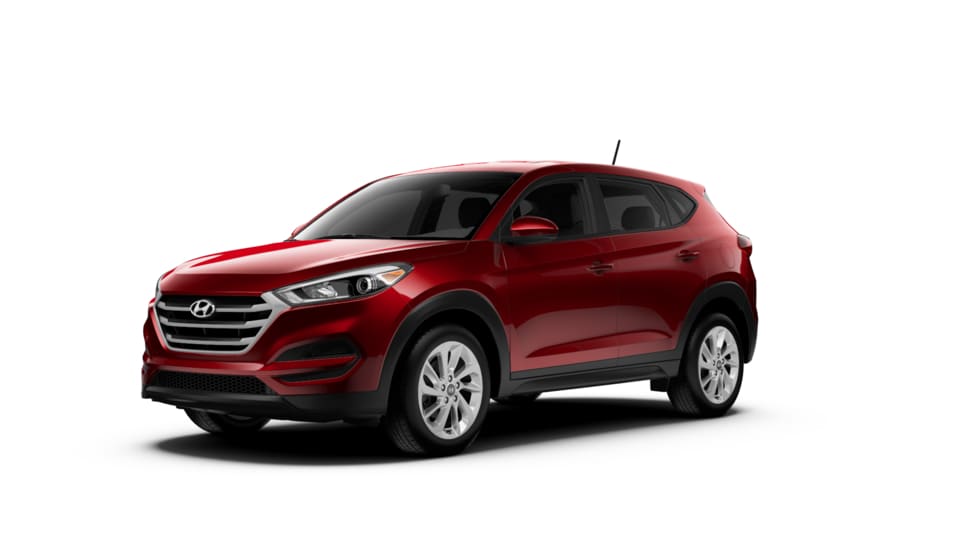 For students who are moving into a dorm this year, you can pack up all your necessities in the back of your Tucson. This vehicle has split-folding rear seats, so you can fold those seats down to expand the cargo area, making it easy to pack up everything you need for the semester.
For parents who are running around town to buy school supplies, the Tucson can help. This vehicle offers features like Android Auto and Apply CarPlay, which not only gives you access to hands-free calls, texts and apps, but it can also help you navigate your way to all the different stores you need. With the split-folding rear seats, you can adjust the interior to meet your passenger and cargo needs. And with features like available ventilated front seats, you can stay comfortable along the way.
To find out more about the Tucson, feel free to visit us at our Sussex, NJ dealership.