If your car is in need of auto service, you're welcome to bring it to our Sussex, NJ service center. We can take care of all kinds of maintenance and repairs to keep your car in great shape for many more miles.
We have a top-notch service facility with all the latest tools and technology. We also have a team of skilled technicians who have years of experience working with Hyundai vehicle, as well as many other vehicles. You can count on us to give your car the right kind of care.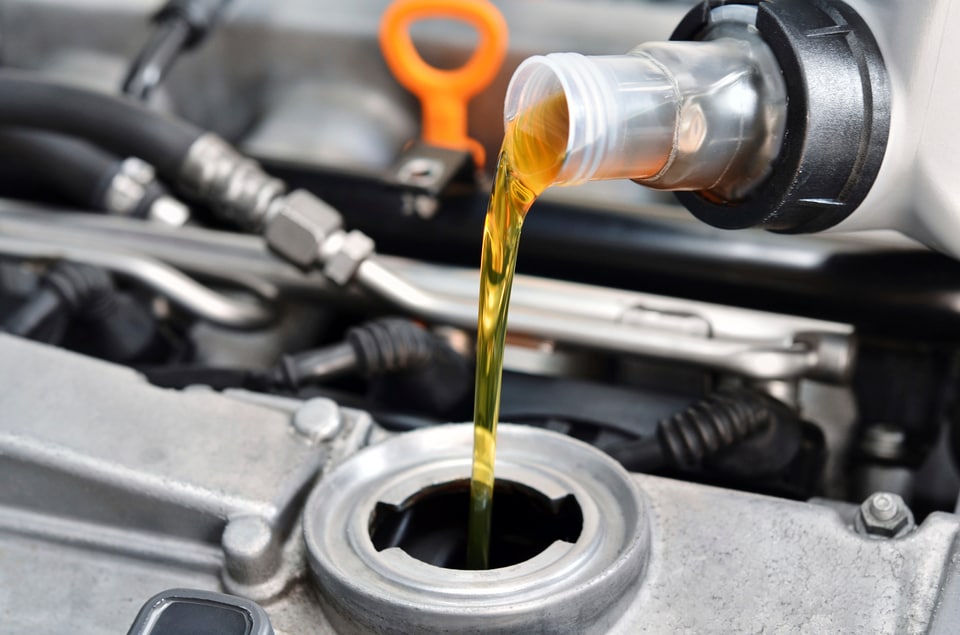 ?
You're welcome to visit us for all kinds of services. If your car needs an oil change, you can count on us to take care of it. We know the best types of oil to use for a variety of different vehicles, and we know the best practices for working with all kinds of vehicles. We can also recommend an oil change schedule based on your vehicle and driving habits to keep your car in great shape.
You can also visit our service center for things like state inspections. We can perform a New Jersey state inspection to make sure your vehicle meets state-recommended standards and perform any repairs that might be necessary to get your car up to code.
These are just a few of the many services we offer. The next time your vehicle is in need of auto service, be sure to bring it to our service center in Sussex, NJ. We will gladly take care of all your maintenance and repairs needs so your car can keep running at its best and you can enjoy a confident ride.