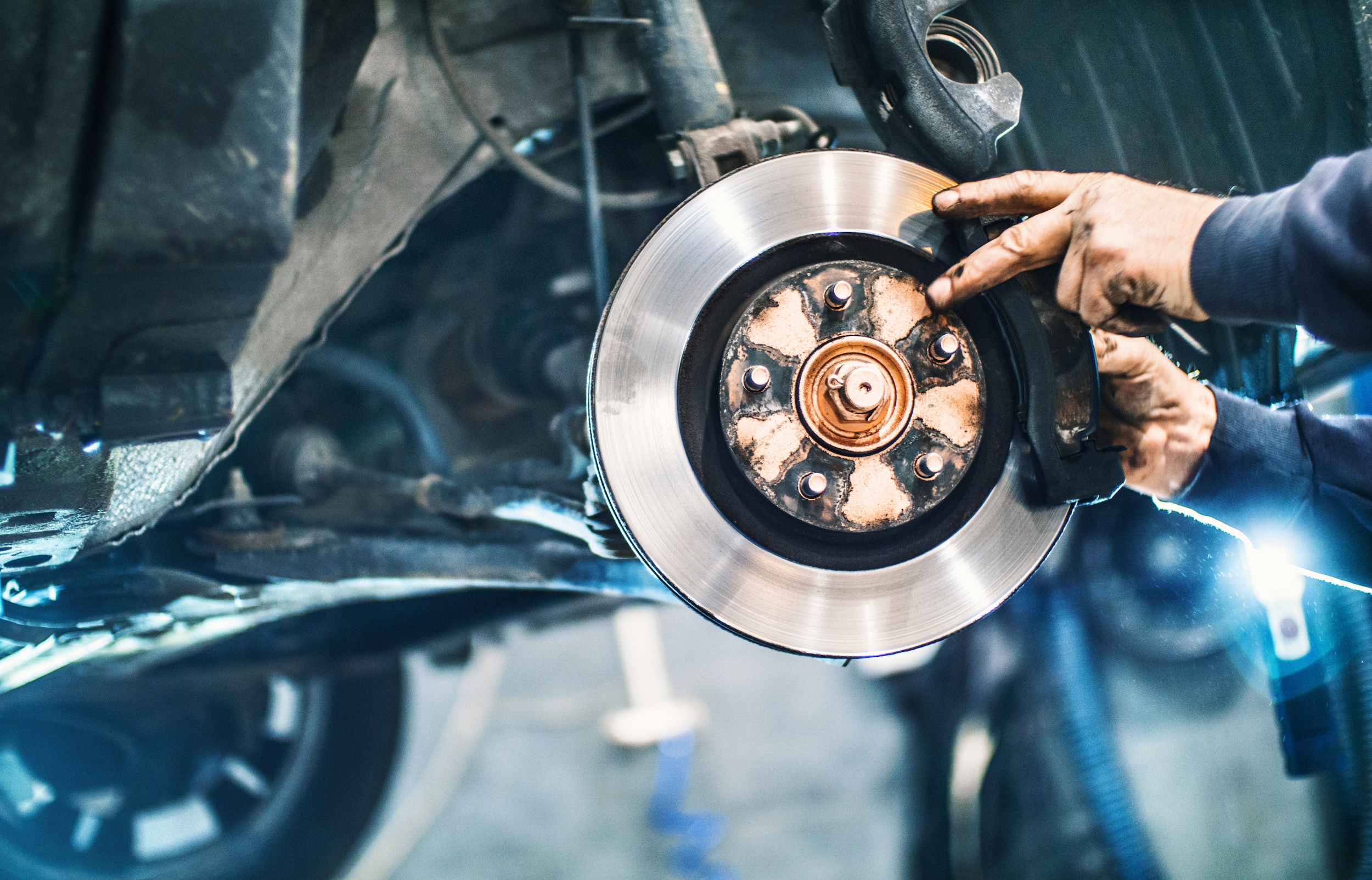 ?
As you prepare for your upcoming springtime and Memorial Day adventures, make sure your car is ready to take on whatever you have in store. At our Sussex service center near Denville, we can take care of your auto maintenance and repair needs, to get your car in great shape, so you can enjoy a safe and reliable ride.
Whether you're planning a camping trip to Stokes State Forest or the Delaware Water Gap National Recreation Area, or planning a fun family trip to the Sterling Hill Mining Museum or Tomahawk Lake, auto maintenance will make sure your car is up to the task.
With services like oil changes, wheel alignments, brake inspections and A/C system checks, you can make sure your car is in tip-top shape for your spring and summer adventures near Port Jervis, West Milford and beyond. At our service center, we will gladly take care of all your maintenance and repair needs. We have an excellent facility and a team of expert technicians who can get your car into great shape.
To get you Hyundai ready for your Memorial Day adventures, be sure to schedule your springtime maintenance at our Sussex, NJ service center serving Goshen. We will gladly take care of your vehicle to make sure it's in great shape for anything that comes your way.