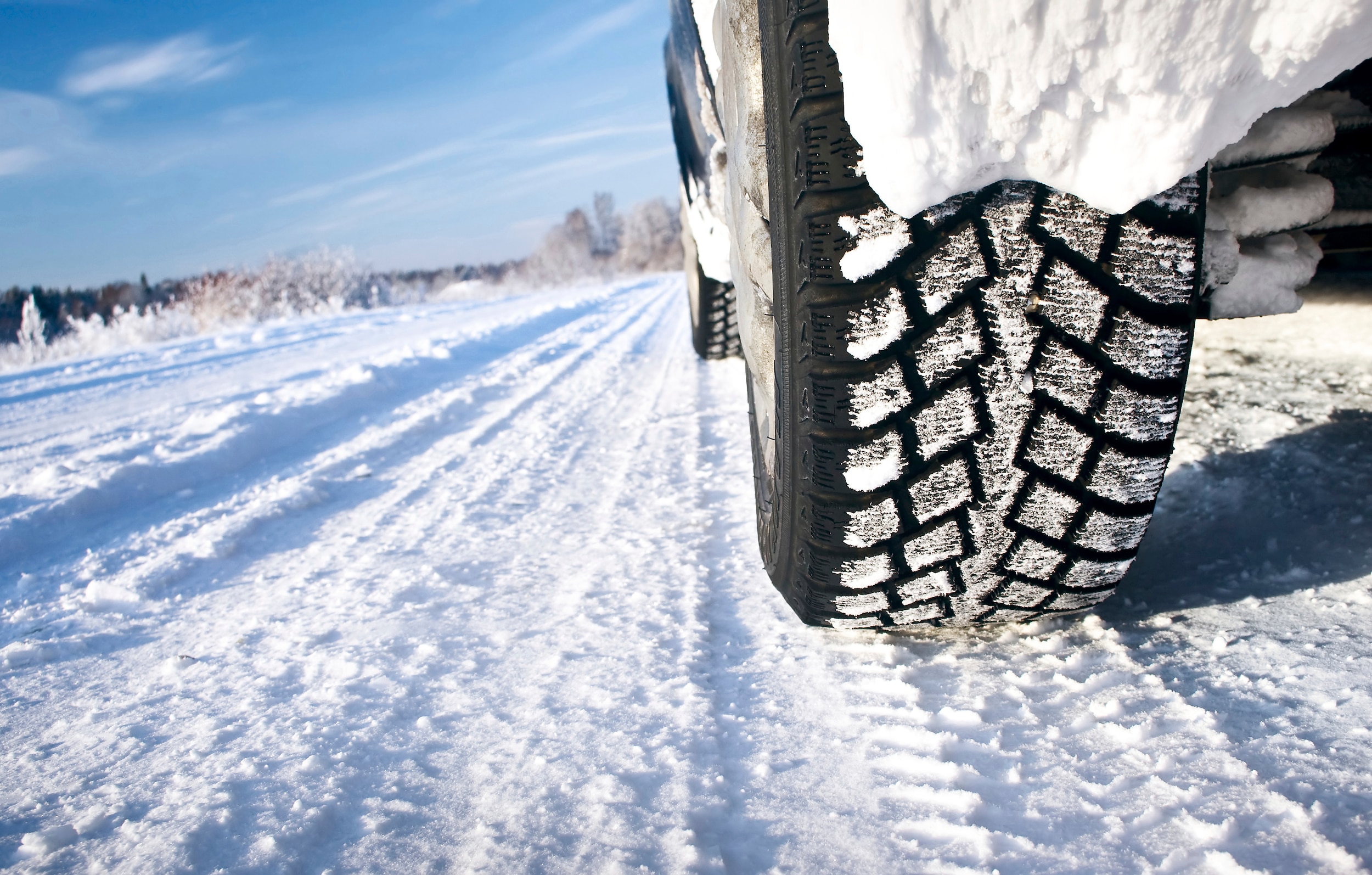 ?
With winter weather right around the corner, now is the time to start preparing your car for the cold temperatures and slippery roads. Winter auto service at our Sussex, NJ service center near Newton can get your car ready for the upcoming season, so you can enjoy a safe and reliable ride all winter long.
There are a number of auto services that your car needs to get ready for winter, including the following:
Tire change: To make sure you can enjoy controlled handling this winter, it's a good idea to switch to snow tires soon. Snow tires are built to provide great traction in cold weather and on slippery roads, so you can drive safely.
Oil change: Oil changes keep your engine running smoothly. And since cold temperatures can change the viscosity of your oil, it's a good idea to have your oil changed, using the right type of oil, as the cold weather set in.
Battery inspection: Cold temperatures can affect your battery function, so it's important to make sure your battery is working properly, so your car can start with ease all winter long.
When your car is ready for winter auto service, be sure to make an appointment at our Sussex, NJ service center near West Milford and Goshen. We would be happy to take care of all your auto maintenance needs, so your car can stay in great shape and you can enjoy a reliable ride this winter.