The future of car buying, now available in the present.
We know buying a new car hasn't always been as smooth a process as we'd all like. We hear you. So, we're happy to introduce Hyundai Shopper Assurance. Every step simplified for your convenience, including presenting online pricing right up front. It's a whole new car buying experience designed to save you time and help make buying your new car as enjoyable as driving it.
Transparent Pricing
Knowing the price is always better than guessing the price.
We will list our price up front and online for new vehicles in our inventory. With local pricing conveniently available, you can be confident in the price you'll pay for your chosen vehicle. Transparent pricing upfront not only makes it easier to shop and compare, but allows you to make faster, better-informed decisions. You save time and you're in control from the beginning.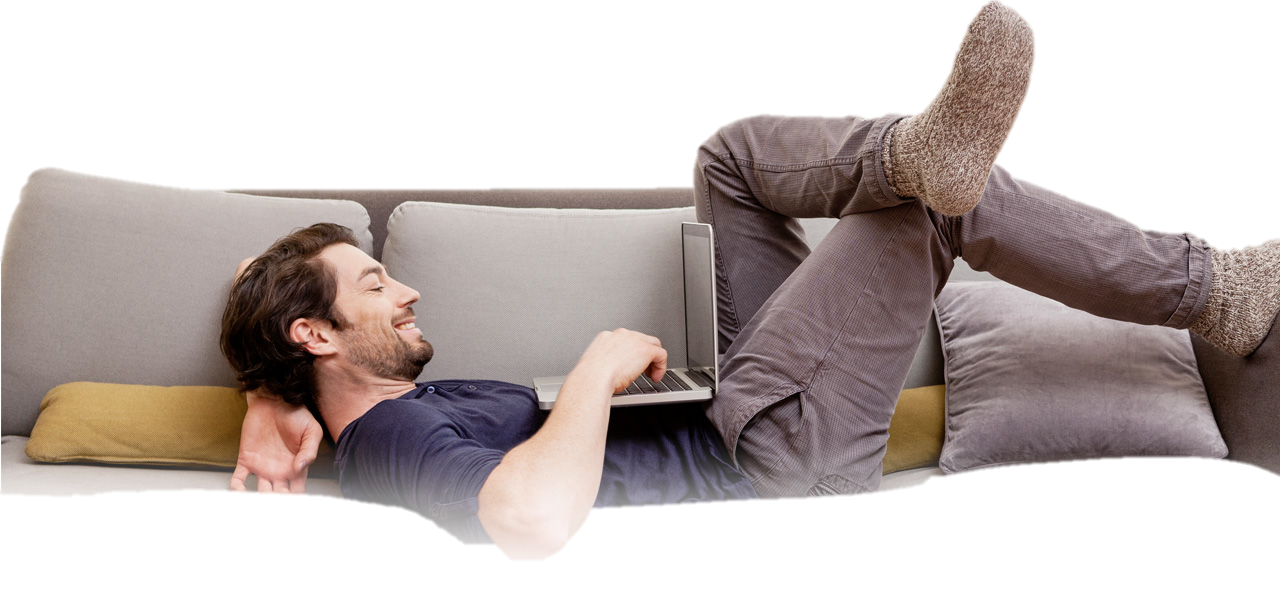 Flexible Test Drive
Test drives on your own terms.
A test drive has never been more convenient. You can schedule this for any model in stock at our Hyundai dealership. You can simply set it up online, or by calling. As our thanks, should you choose a test drive at the dealership, you'll receive a cash incentive for trying out a new Hyundai. 
Streamlined Purchase

Less time buying your car, more time behind the wheel.

To help you spend even less time at the dealership, you can review and finalize all the details of your purchase online. Whenever and wherever it's most convenient for you. 
  

3-Day Money Back Guarantee
We want to make sure you're happy.
We're sure you'll love your new Hyundai. But if for any reason, it isn't all you hoped, we want you to be happy. 3-day Money Back Guarantee turns potential second thoughts into peace of mind. You can return it within 3 days for the full value you paid. Or exchange it for another new Hyundai. It's easier to be confident in your decision, knowing you're free to change your mind later.