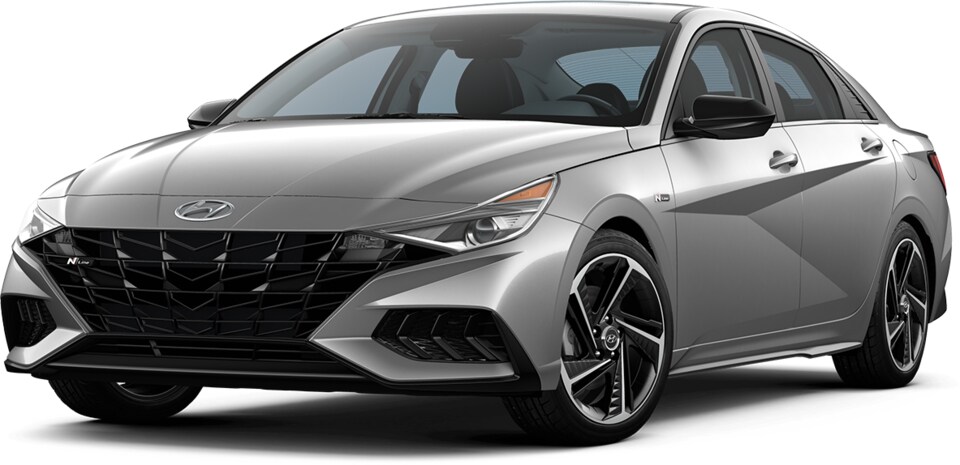 Enjoy an Exhilarating Driving Experience With the New Hyundai Elantra N
The new Hyundai Elantra N is a high-performance variant of Hyundai's compact sedans. It's powered by a turbocharged 2.0-liter four-cylinder engine that produces 275 horsepower and 260 pound-feet of torque, an increase over the standard Elantra's 147 horsepower and 132 pound-feet of torque. The Elantra N also has an upgraded chassis and suspension, Brembo brakes and 19-inch wheels.
All these upgrades make the Elantra N a more capable car on the Newton, NJ road and the track. The Elantra N also has unique styling cues that set it apart from other car variants. These include a sportier front bumper, side skirts and rear diffuser. Overall, the Elantra N looks fast even when it's standing still.