Fast and Dependable Oil Changes in Sussex
Get the automotive care that your vehicle needs when you visit Franklin Sussex Hyundai. Our Service Center team members work hard to ensure you and your vehicle keep moving forward. Rain or shine. Day or night. Snow or heat. Franklin Sussex Hyundai will be there to help you.
Maintaining a proper oil change schedule is essential for the well-being of your automobile. When you neglect this important aspect of vehicle maintenance, you run the risk of damaging your internal engine components, reducing performance, and it may lead to expensive fixes in the future. Don't leave your car's care up to chance. Trust the experts from Franklin Sussex Hyundai, who proudly serve residents of Port Jervis, NJ., and West Milford, NJ.
Reasons to Schedule an Oil Change with Franklin Sussex Hyundai Near Newton, NJ.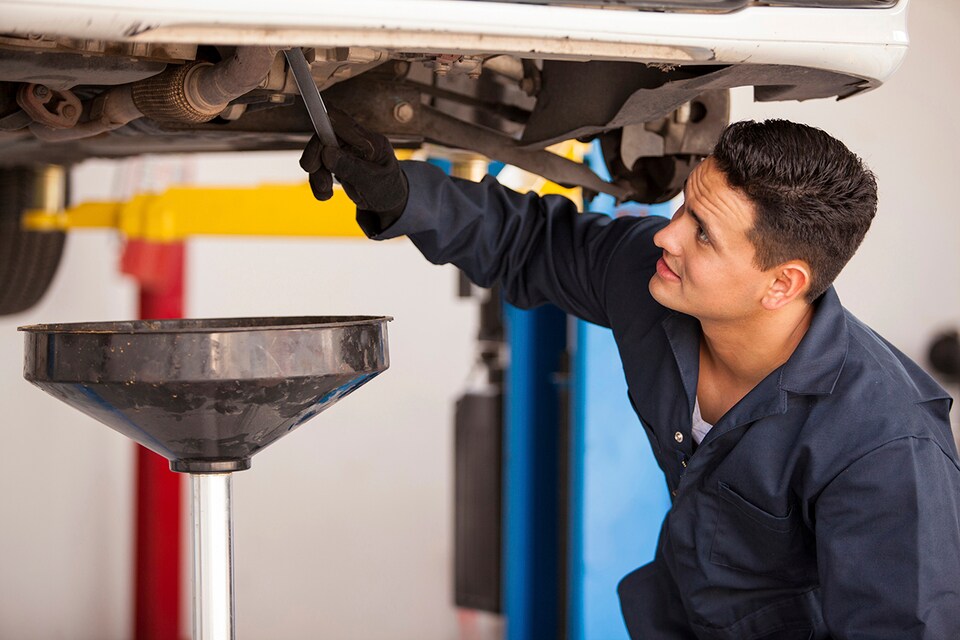 We understand that routine maintenance can feel like a chore. But by maintaining the proper oil change schedule, you can improve or maintain your vehicle's performance, improve performance, and keep your engine humming along. Avoid the big fixes down the road by letting our experts do the routine maintenance today.
As a part of your local community, Franklin Sussex Hyundai wishes to see you shine. We believe in doing all we can to leave a positive impact on the lives of our neighbors. We do this by always putting our best foot forward. When it comes to performing the automotive care that you need, this translates into our outstanding Hyundai mechanics using the right parts and tools for the job.
Schedule your next oil change with Franklin Sussex Hyundai and let our experts keep your vehicle performing at its peak. We'll perform the work while you relax. Let Franklin Sussex Hyundai serve you.