Oil Changes at Franklin Sussex Hyundai Will Keep Your Vehicle in Great Shape
Regular oil changes are an easy and affordable way to keep your vehicle in great shape. Oil keeps your engine running smoothly by providing lubrication and protecting it from heat and friction damage. But over time, oil starts to break down and then it can start to corrode your engine, which can cause some serious damage. That's why it's important to have old oil removed and replaced with fresh oil regularly. At Franklin Sussex Hyundai, we would be happy to help with that.

State of the Art Service Center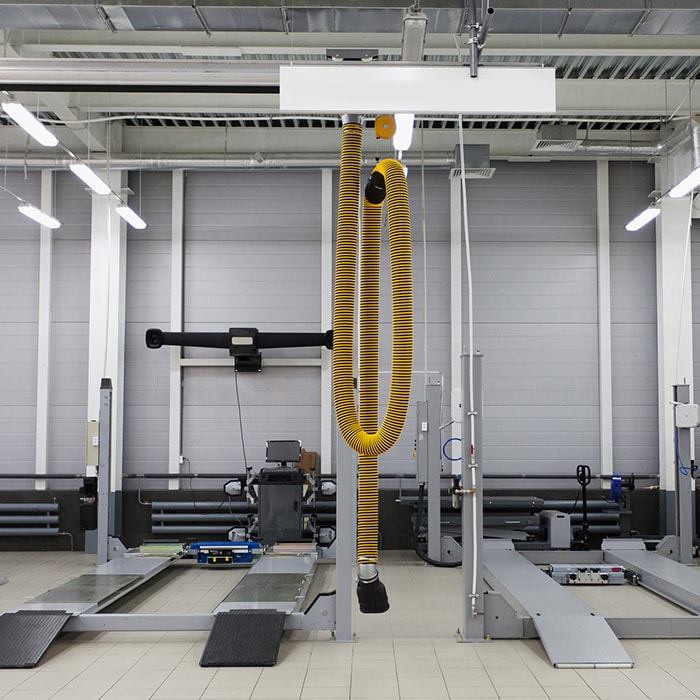 We have a top-notch service center where we will gladly change you oil for you. We have years of experience with Hyundai vehicles and many other models as well, so we know just the kind of care your vehicle needs to stay in great shape. We know the best practices for oil changes and we know which kind of oil will keep your particular vehicle running at its best. You can trust us to get the job done right.

Why Get Your Oil Changed at Franklin Sussex Hyundai?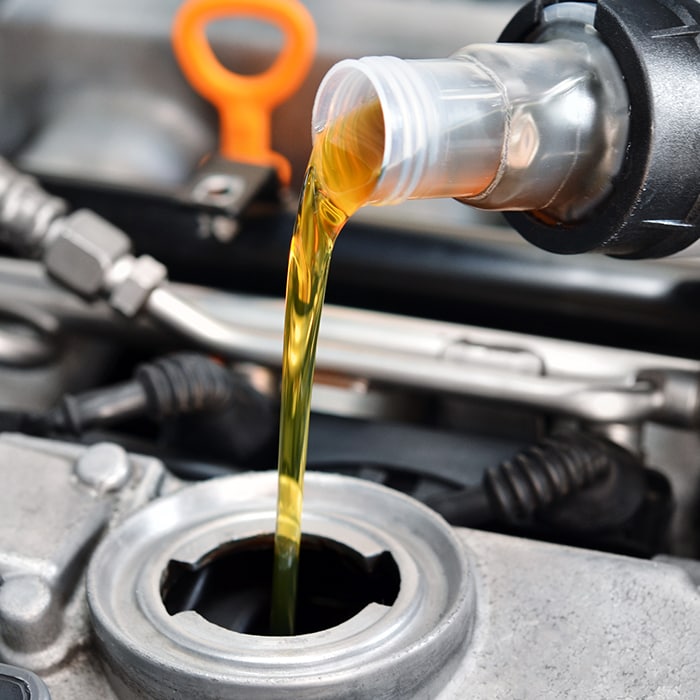 Your owner's manual will tell you how often your vehicle needs an oil change. But since other factors like the weather and your driving habits can affect how often your oil needs to be changed, it's also a good idea to get advice from a trusted technician. We keep detailed records of our services, and we will become familiar with your vehicle so we can let you know how often you should schedule your oil changes to keep your particular car in great shape. So bring your vehicle to our service center located at 500 Route 23 South, Sussex, NJ and we will get started on helping you keep your vehicle running great.

COME VISIT OUR SERVICE DEPARTMENT TODAY!